Downlaod Texturize for GIMP 2.10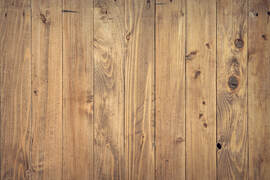 Texturize generates...

- large textures from a small sample
- tileable textures.

For your first use, try not to use too large an image (200 x 200 is a good start)

Stick to the default values. Then you can ask for larger images and higher overlaps (see the next paragraph), when you know approximately how long the rendering is going to take.

You only need to set four parameters:

- width of the new image is equal to two times the width of the original image
- the height of the new image
- amount of overlap in pixels between patches

The program duplicates the original image and patches it in several places (with quite a complicated placement strategy) on the new image. You can ask two given patches to have only a few pixels in common, or you can ask them to have more in common, so that the program can use a larger area to determine where it is best to place the new patches. Anyway, you only need to remember this: a larger overlap makes a better texture, but a longer rendering time. Also compare the overlap you want to set with the dimensions of the original image.


Texturize is 100% free for download of GIMP 2.10 Download and install Texturize free with the Photoshop GIMP Extensions Installer.
Quick installation
You can install Texturize via PGEI Pro like "Amazing Circles" in the video:
Downloads:
218801
🔒 Secure Transfer
Users also install ...
Color Efex Pro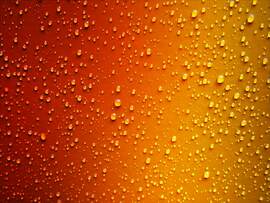 HDR Efex Pro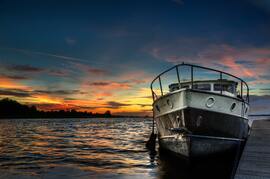 Luce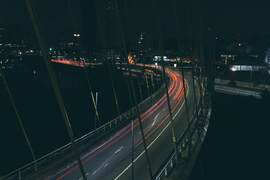 Neat Image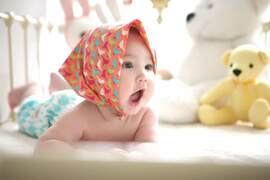 Perspective Transformations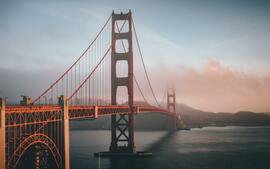 Sharpener Pro
📁 Installation
How to install Texturize? It is possible to install the extension with the Photoshop GIMP Extensions Installer for free. PGEI downloads and install the extension at once. The Photoshop GIMP Extensions Installer installs this extension quickly and easily for you.
1. Download the "Photoshop GIMP Extensions Installer"
2. Choose a version of your suite and select the plugin
3. Click on "Install Texturize"
4. Restart GIMP 2.10
📕 Support
The Photoshop GIMP Extensions Installer installs quickly + easily GIMP and Photoshop brushes, plugins, scripts, patterns, tools and standalones for free. PGEI Pro – 1-Click solution for installing GIMP + Photoshop Plugins The free Java-tool selects, downloads and installs automatically, quickly and easy-going the extensions.
What it offers to You:
We are offering all our brushes, plugins, scripts and patterns for Photoshop and GIMP here on our web page. Everybody can inform about all PS/GIMP brushes, scripts and plugins and can download them.
If you have questions for the installation of the extensions, you can ask us on our support for free. The installation process is explained in another way.
Latest extensions
PSPI Photoshop Plugins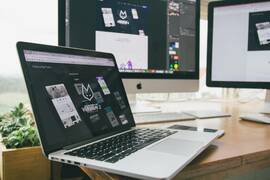 Abr Brush Loader Binaries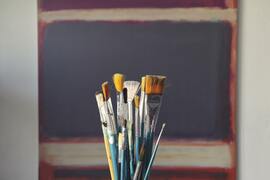 Save for Web
Texturize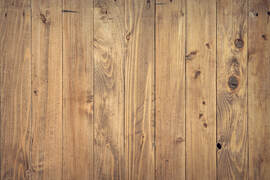 Pandora Combine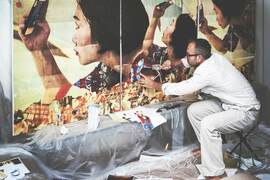 Fotomatic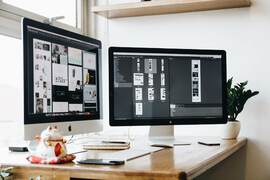 Typ: MultimediaApplication, Version: 1.0, Interaction: 14302, Size: 103232, Offer: Extension Free: 0 EUR, OS: Windows, Max, Linux