Downlaod Multi Transformator for GIMP 2.10
The Multi-Transformator transforms every displayable object in GIMP, like a layer or a selection.

The path of the source defines the transformation, with the marked points to the path of the destination.

The extensions make it possible to transform every object by using the 4 points in the source and destination area.

You can transform pictures so that they have the same transformation

Multi Transformator is 100% free for download of GIMP 2.10 Download and install Multi Transformator free with the Photoshop GIMP Extensions Installer.
Quick installation
You can install Multi Transformator via PGEI Pro like "Amazing Circles" in the video:
Downloads:
209605
🔒 Secure Transfer
Users also install ...
Color Efex Pro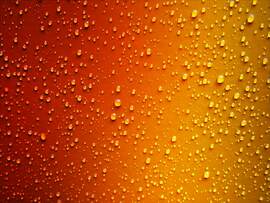 HDR Efex Pro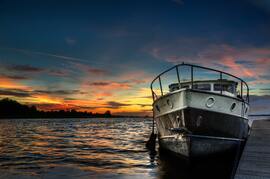 Luce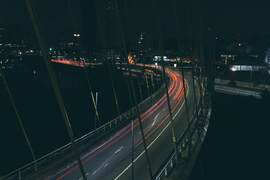 Neat Image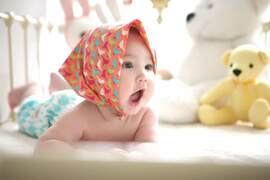 Perspective Transformations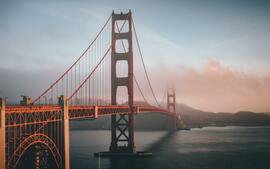 Sharpener Pro
📁 Installation
How to install Multi Transformator? It is possible to install the extension with the Photoshop GIMP Extensions Installer for free. PGEI downloads and install the extension at once. The Photoshop GIMP Extensions Installer installs this extension quickly and easily for you.
1. Download the "Photoshop GIMP Extensions Installer"
2. Choose a version of your suite and select the plugin
3. Click on "Install Multi Transformator"
4. Restart GIMP 2.10
📕 Support
The Photoshop GIMP Extensions Installer installs quickly + easily GIMP and Photoshop brushes, plugins, scripts, patterns, tools and standalones for free. PGEI Pro – 1-Click solution for installing GIMP + Photoshop Plugins The free Java-tool selects, downloads and installs automatically, quickly and easy-going the extensions.
What it offers to You:
We are offering all our brushes, plugins, scripts and patterns for Photoshop and GIMP here on our web page. Everybody can inform about all PS/GIMP brushes, scripts and plugins and can download them.
If you have questions for the installation of the extensions, you can ask us on our support for free. The installation process is explained in another way.
Latest extensions
PSPI Photoshop Plugins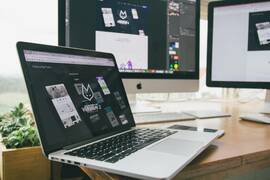 Abr Brush Loader Binaries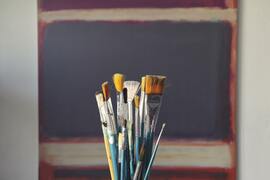 Save for Web
Texturize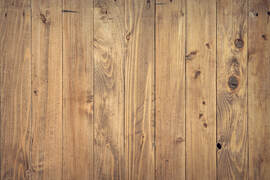 Pandora Combine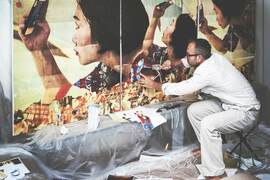 Fotomatic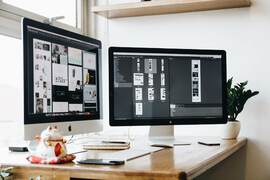 Typ: MultimediaApplication, Version: 1.0, Interaction: 14302, Size: 103232, Offer: Extension Free: 0 EUR, OS: Windows, Max, Linux