Downlaod Pandora Combine for GIMP 2.10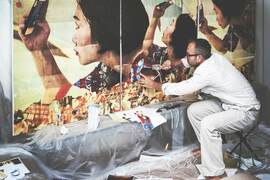 Pandora changes...

- the process of stitching together a sequence of panorama images

1. Insert all the panorama photos as layers inside an image
2. Click on Filters->Combine->Make Panorama

My own suggestion

- make a new image, then "Open as Layers" and select all the files.

Pandora calculates automatically...

- needed image size
- moves all the layers to approximately the right position
- creates appropriate layer masks for fading each image into the next.

Pandora Combine is 100% free for download of GIMP 2.10 Download and install Pandora Combine free with the Photoshop GIMP Extensions Installer.
Quick installation
You can install Pandora Combine via PGEI Pro like "Amazing Circles" in the video:
Downloads:
239997
🔒 Secure Transfer
Users also install ...
Color Efex Pro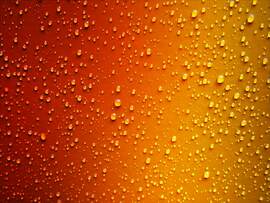 HDR Efex Pro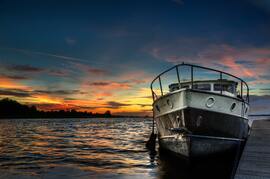 Luce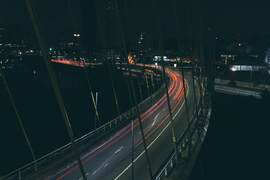 Neat Image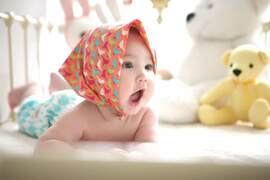 Perspective Transformations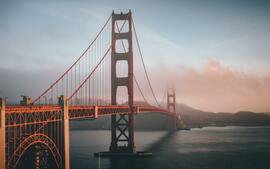 Sharpener Pro
📁 Installation
How to install Pandora Combine? It is possible to install the extension with the Photoshop GIMP Extensions Installer for free. PGEI downloads and install the extension at once. The Photoshop GIMP Extensions Installer installs this extension quickly and easily for you.
1. Download the "Photoshop GIMP Extensions Installer"
2. Choose a version of your suite and select the plugin
3. Click on "Install Pandora Combine"
4. Restart GIMP 2.10
📕 Support
The Photoshop GIMP Extensions Installer installs quickly + easily GIMP and Photoshop brushes, plugins, scripts, patterns, tools and standalones for free. PGEI Pro – 1-Click solution for installing GIMP + Photoshop Plugins The free Java-tool selects, downloads and installs automatically, quickly and easy-going the extensions.
What it offers to You:
We are offering all our brushes, plugins, scripts and patterns for Photoshop and GIMP here on our web page. Everybody can inform about all PS/GIMP brushes, scripts and plugins and can download them.
If you have questions for the installation of the extensions, you can ask us on our support for free. The installation process is explained in another way.
Latest extensions
PSPI Photoshop Plugins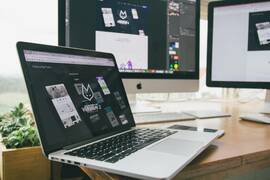 Abr Brush Loader Binaries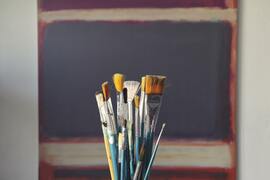 Save for Web
Texturize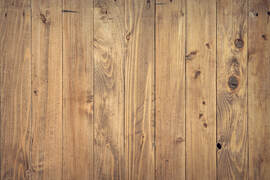 Pandora Combine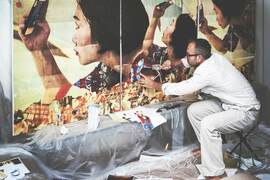 Fotomatic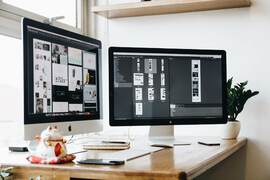 Typ: MultimediaApplication, Version: 1.0, Interaction: 14302, Size: 103232, Offer: Extension Free: 0 EUR, OS: Windows, Max, Linux