TemplateGen Beta for Photoshop [CC]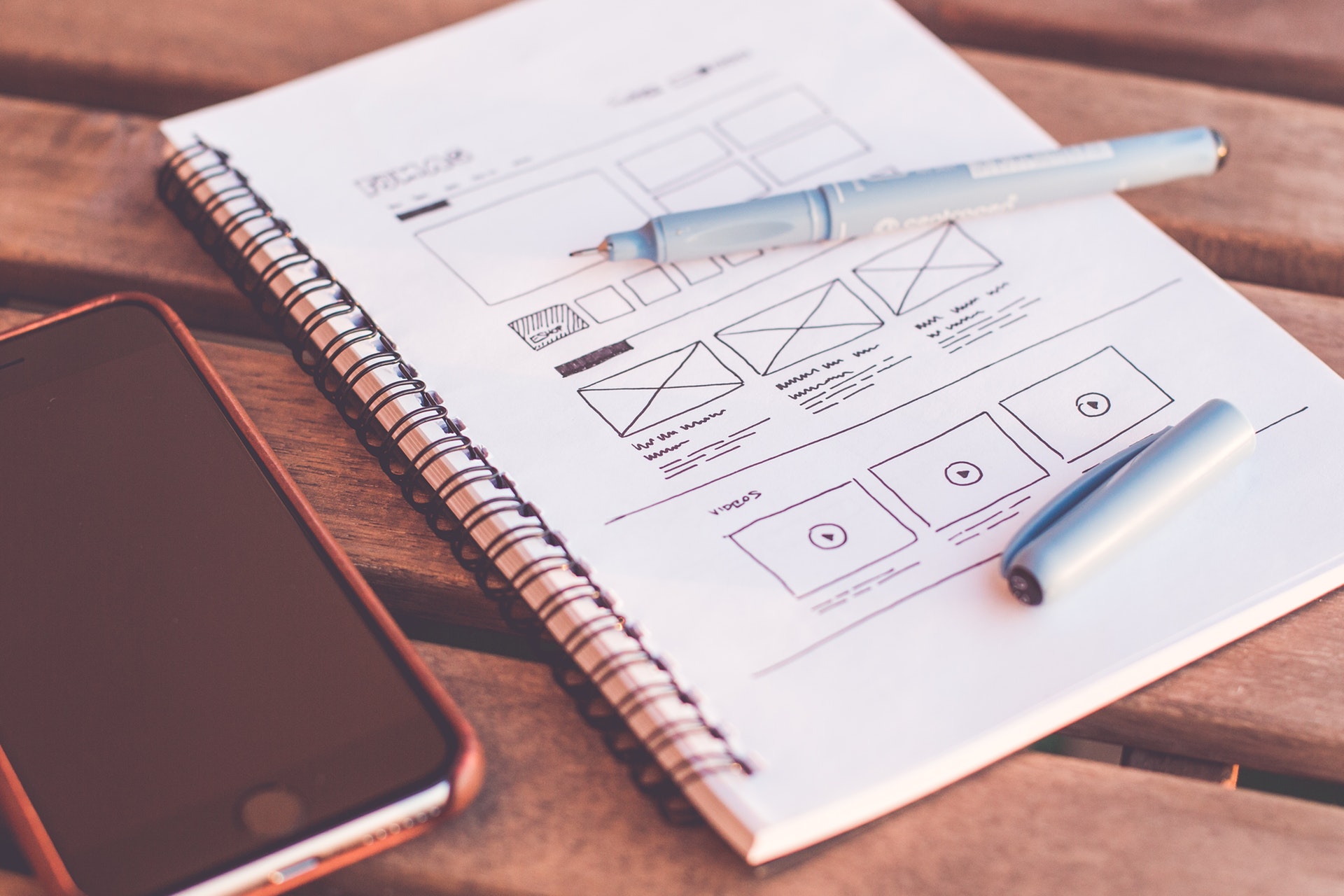 TemplateGen Beta deals with templates in Photoshop.

- everything that Adobe sets document size preset
- bunch of "starter-kits" for different design tasks
- iOS icon grid
- iPhone screen with native navigation bar, tab bar

... easily reuse templates.

TemplateGen Beta is 100% free for download of Photoshop [CC] Download and install TemplateGen Beta free with the Photoshop GIMP Extensions Installer. Requirement for TemplateGen Beta is (a new) Version of Java (Is Java installed on my PC?) and Photoshop [CC].
Installation of TemplateGen Beta
You can install TemplateGen Beta via PGEI Pro (e.g. 3D Screenshot plugin):
Typ:
MultimediaApplication
, Version:
1.0
, Interaction:
14302
, Size:
103232
📄 Metadata of "TemplateGen Beta"
The extension TemplateGen Beta belongs to the group of Photoshop [CC] extensions with .jsx.
The real name of the file is TemplateGenBeta.zip.

Our keywords and tags: template, ps, usage
Vollversion: 0


📁Installation TemplateGen Beta in Photoshop [CC]
How to install TemplateGen Beta? It is possible to install the extension with the Photoshop GIMP Extensions Installer for free. PGEI downloads and install the extension at once. The Photoshop GIMP Extensions Installer installs TemplateGen Beta quickly and easily for you.


1. Download the "Photoshop GIMP Extensions Installer"
2. Choose a version of your suite and select TemplateGen Beta
3. Click on "Install TemplateGen Beta"
4. Restart Photoshop [CC]
The Photoshop GIMP Extensions Installer installs quickly + easily GIMP and Photoshop brushes, plugins, scripts, patterns, tools and standalones for free. PGEI Pro – 1-Click solution for installing GIMP + Photoshop Plugins The free Java-tool selects, downloads and installs automatically, quickly and easy-going the extensions.
What it offers to You:
We are offering all our brushes, plugins, scripts and patterns for Photoshop and GIMP here on our web page. Everybody can inform about all PS/GIMP Brushes, Scripts and plugins and can download them.
If you have questions for the installation of the extensions, you can ask us on our support for free. The installation process is explained in another way.
💿 Photoshop GIMP Extensions Installer
What is PGEI?
Installer - for Photoshop and GIMP extensions + TemplateGen Beta
Java tool - no installation + portable
Collection - information for extensions
What's PGEI?
Install - extensions like TemplateGen Beta
Inform - for TemplateGen Beta with text, pictures and video
Automate - installation and download of TemplateGen Beta
What's are PGEI extras?
plugins - further extensions and functions
brushes - tips of brushes and stamps
scripts - shortcuts for tasks and rows of orders
gradients - for the best skies
patterns - for fillings of surfaces
📹 YouTube-Video for TemplateGen Beta
This video is for everybody prefers videos. No reading. The video gives you a lot of information about the use of TemplateGen Beta. Start now. The video explains functions of the TemplateGen Beta quickly.
The Photoshop GIMP Extensions Installer is ready for
Windows
,
Mac
,
Linux
. The tool is platform independent and forever free.
Credits to author of TemplateGen Beta
The extension was not created by Liquid Idea: Here is the link to the web page of the author