Downlaod Analog Efex Pro for Photoshop CC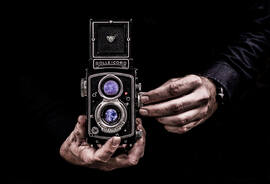 With Analog Efex Pro you will have more classic cameras style in Photoshop

- get the photo without the equipment you should need
- let effects inspired by traditional cameras bring you back to the vintage age of photo development
- 10 different Tool Combinations to easily apply their effects
- mix and match your favourite analogue features


Apply the same legendary processing techniques used in the darkroom...

- create professionally stylized images by selecting a preset
- dive in to fine-tune and personalize the effect
- 14 available Tools to develop your images just the way you like it
- selectively adding or removing an effect without the need for complicated layers or mask
- Control Points are now available in the Basic Adjustments, Dirt & Scratches, Light Leaks, and Photo Plate Tools

All different View modes

- Single Image View: The image is displayed with the analogue effect applied across the Image Preview area.
-In Split View the picture is displayed with a red line running either vertically or horizontally through it, with the original on one side and the edits on the other.


The comparison of pictures

Button Compare enables you to switch between a preview of analogue effects applied and the active image.

Amazing zoom tool

Use it to zoom into your photo. Clicking on the Zoom tool it will zoom into the zoom value selected, 100% is set by default. A useful Navigator will be displayed in the top corner which offers you to click and pan on a bird's eye view of your photo.


Analog Efex Pro is 100% free for download of Photoshop CC Download and install Analog Efex Pro free with the Photoshop GIMP Extensions Installer.
Quick installation
You can install Analog Efex Pro via PGEI Pro like "Amazing Circles" in the video:
Downloads:
196890
🔒 Secure Transfer
Users also install ...
Analog Efex Pro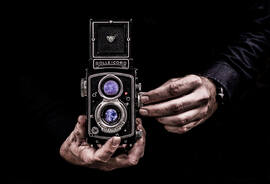 Color Vibrance
BIMP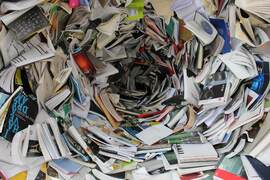 Easy Palette Generator
ISO Noise Reduction Pro
Text Columns
📁 Installation
How to install Analog Efex Pro? It is possible to install the extension with the Photoshop GIMP Extensions Installer for free. PGEI downloads and install the extension at once. The Photoshop GIMP Extensions Installer installs this extension quickly and easily for you.
1. Download the "Photoshop GIMP Extensions Installer"
2. Choose a version of your suite and select the plugin
3. Click on "Install Analog Efex Pro"
4. Restart Photoshop CC
📕 Support
The Photoshop GIMP Extensions Installer installs quickly + easily GIMP and Photoshop brushes, plugins, scripts, patterns, tools and standalones for free. PGEI Pro – 1-Click solution for installing GIMP + Photoshop Plugins The free Java-tool selects, downloads and installs automatically, quickly and easy-going the extensions.
What it offers to You:
We are offering all our brushes, plugins, scripts and patterns for Photoshop and GIMP here on our web page. Everybody can inform about all PS/GIMP brushes, scripts and plugins and can download them.
If you have questions for the installation of the extensions, you can ask us on our support for free. The installation process is explained in another way.
Latest extensions
3D Screenshot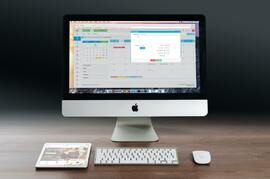 Auto Converter Resizer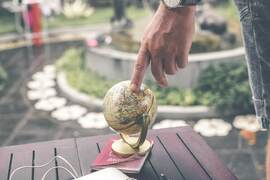 BIMP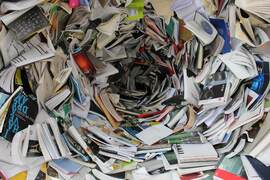 AnimStack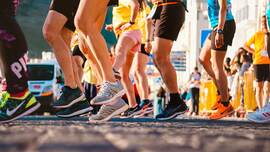 Amazing Circles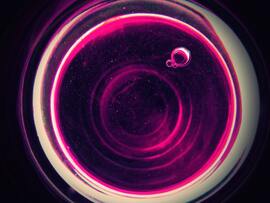 Backup Working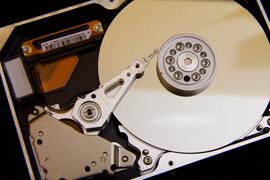 Typ: MultimediaApplication, Version: 1.0, Interaction: 14302, Size: 103232, Offer: Extension Free: 0 EUR, OS: Windows, Max, Linux